News — Halifax Regional Municipality
• Dale Wilson • ambrotype • Antique Pictureology • Canada • dale wilson • Dartmouth Heritage Museum • Evergreen House • Halifax • Halifax Regional Municipality • historical photo processes • The Rooms at Evergreen • tintype • wetplate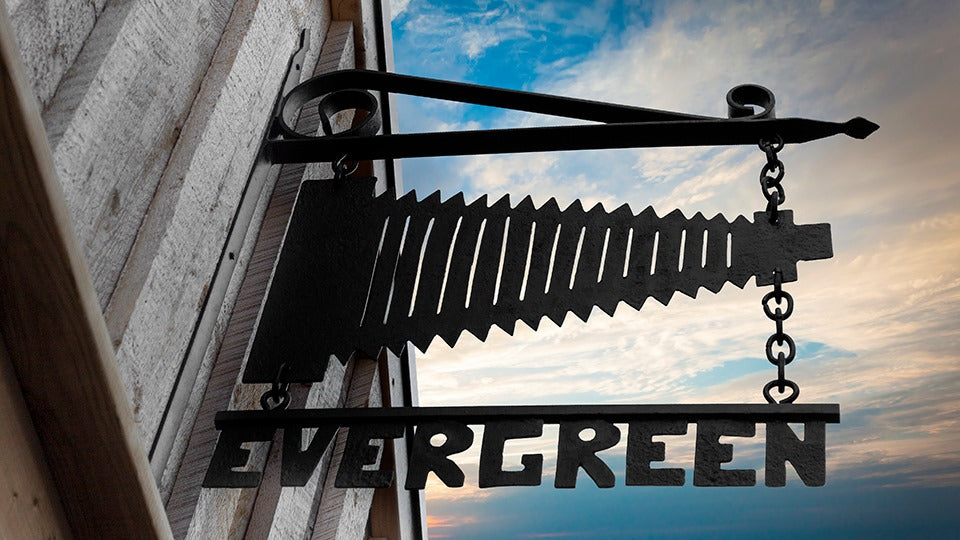 Michelle is the first non-collodion based photographer to make a tintype at the Rooms at Evergreen (Dartmouth Heritage Museum).
---
• Dale Wilson • Canada • Canadian • collodion • dale wilson • Dartmouth Heritage Museum • Evergreen House • Halifax Regional Municipality • historical photo processes • Program Support Building • The Rooms at Evergreen • tintype • wetplate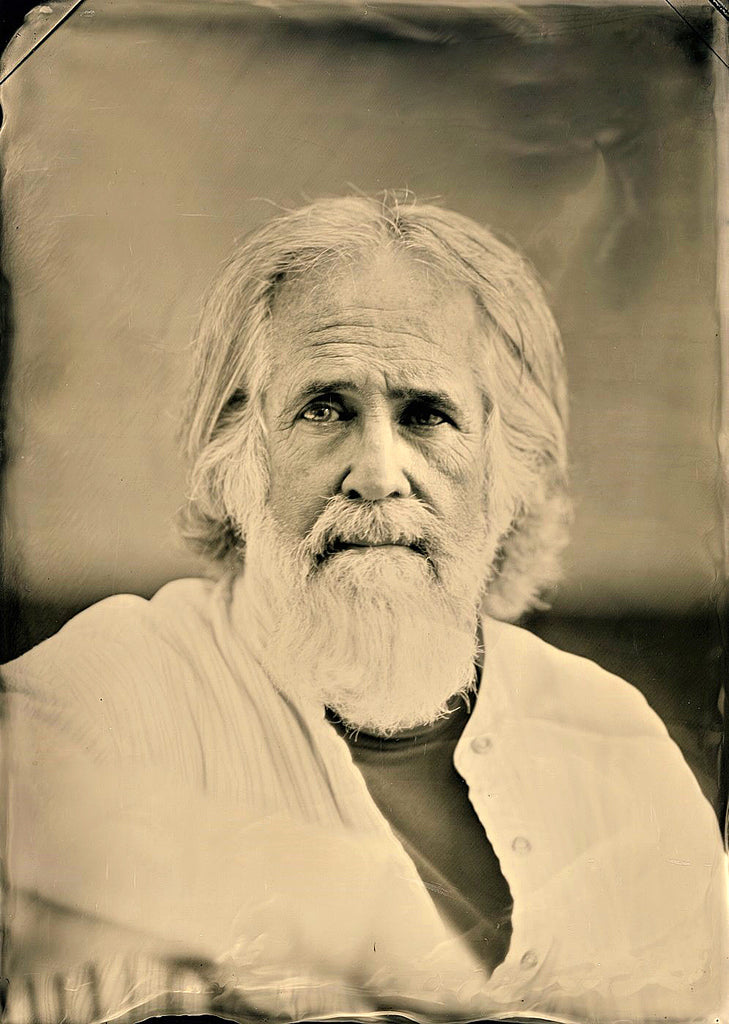 Some wise soul once said something along the lines of satisfaction comes to those who wait. Regardless of such lore, this past Friday was a most satisfying and enjoyable culmination of more than five years in the making. Brutus, aka Century 7 studio camera, made his appearance at Dartmouth Heritage Museum in October 2016. Following some refurbishment, including new bellows, he stood as Lord of the Manor representing little more than a piece of furniture for a variety of reasons. Brutus needed a home so people could start making images with him.   Figure 1: October 2016 and Brutus is...
---
• Dale Wilson • Canada • Canadian • dale wilson • Dartmouth Heritage Museum • Evergreen House • Halifax Regional Municipality • historical photo processes • Program Support Building • studio • William Valentine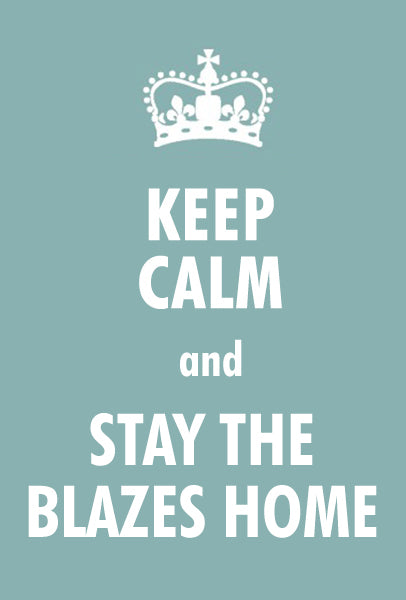 The Evergreen Program Support Building on hold pending CORONA-19,